For Charleston wedding photographer AMY MULDER, photography was in her heart from a very young age. Although it wasn't weddings she had her sights set on, it was wanting to be a photographer for National Geographic (literally my own dream at a young age too!) that set her on this path. And of course the two fields couldn't really be much more different, but for many lucky brides out there, it's the wedding area that Amy has ended up in. Read on to find out a little more about her and her husband Ross who also works in the business.
WHAT MADE YOU WANT TO BECOME A PHOTOGRAPHER? My parents always had a love for photography. When I was eight, I was given my very own camera for Christmas. And I went nuts over photos starting that day. My dad built me a dark room in our basement and I would just get lost spending hours and hours in there! I have always had a deep love for creating art! It is just a huge part of who I am.
TELL US A BIT ABOUT YOUR PATH TO GET THERE. I actually went to university for Social Work. I worked in the Social Work field for eight years. It wasn't until I met and married my husband and he told me I should create my own photography business, that I decided to pursue anything. I had no idea about creating a business, and to be honest - it's the business side of things I loathe! So he started everything for me, and we just dove in.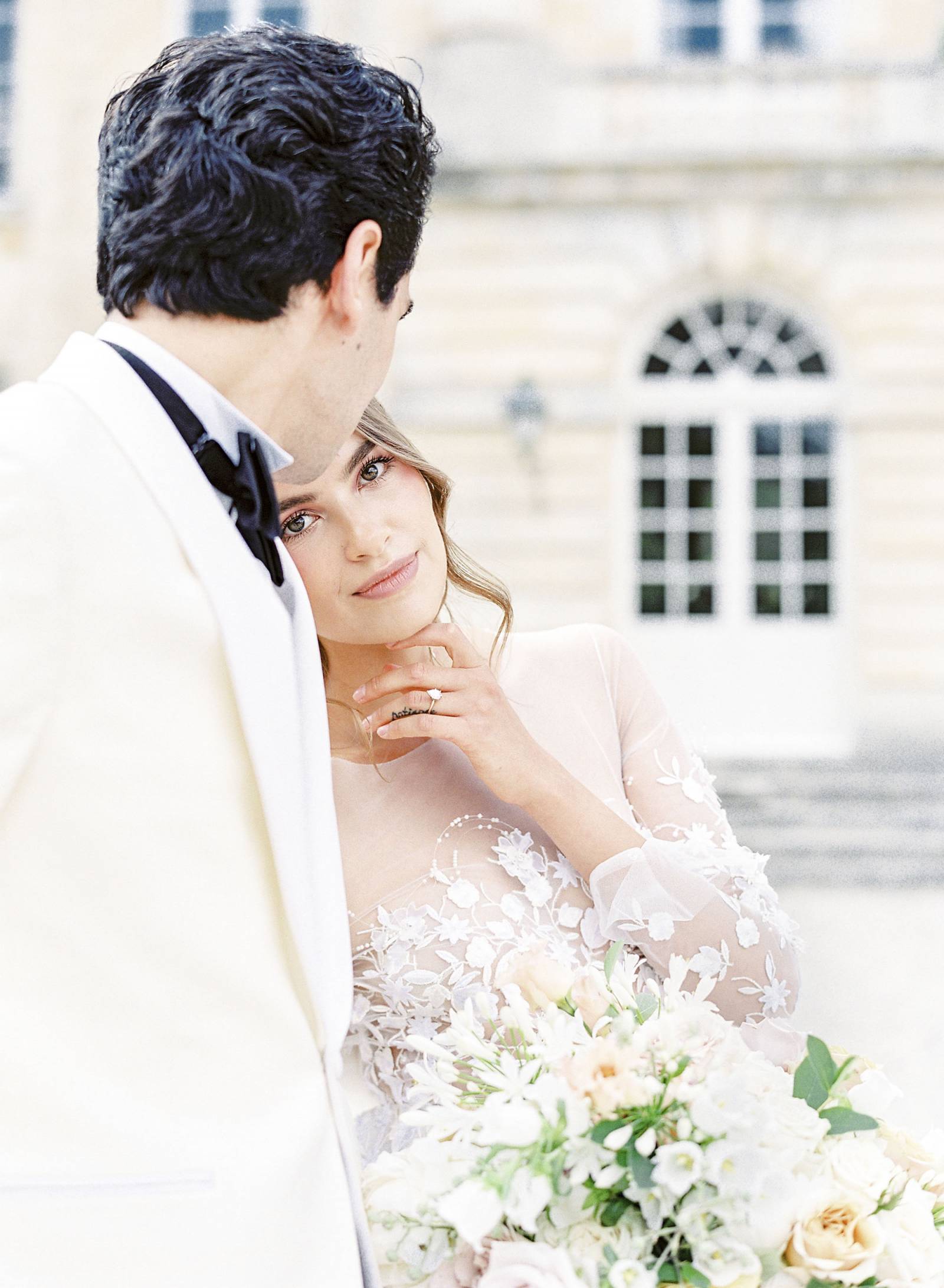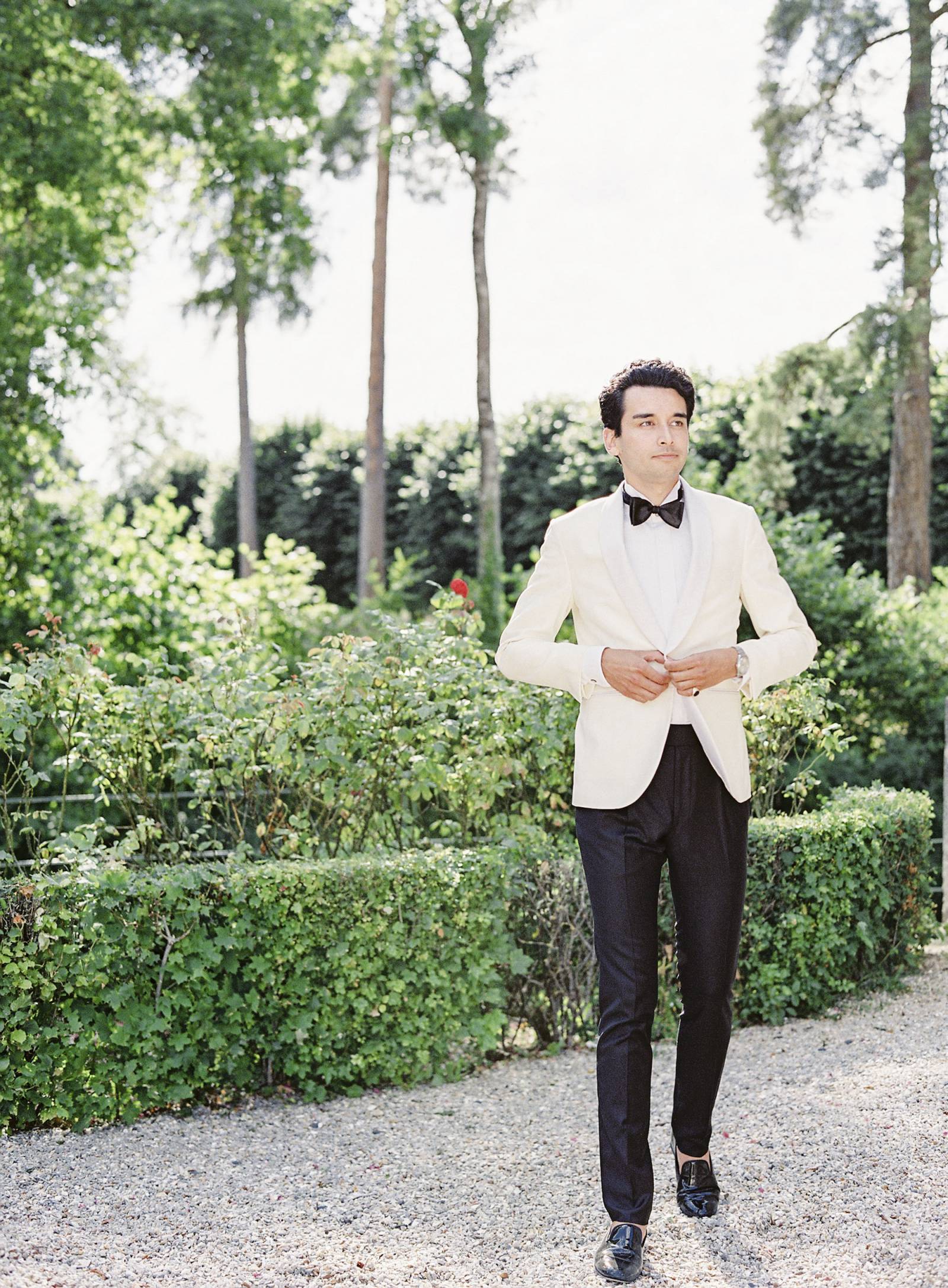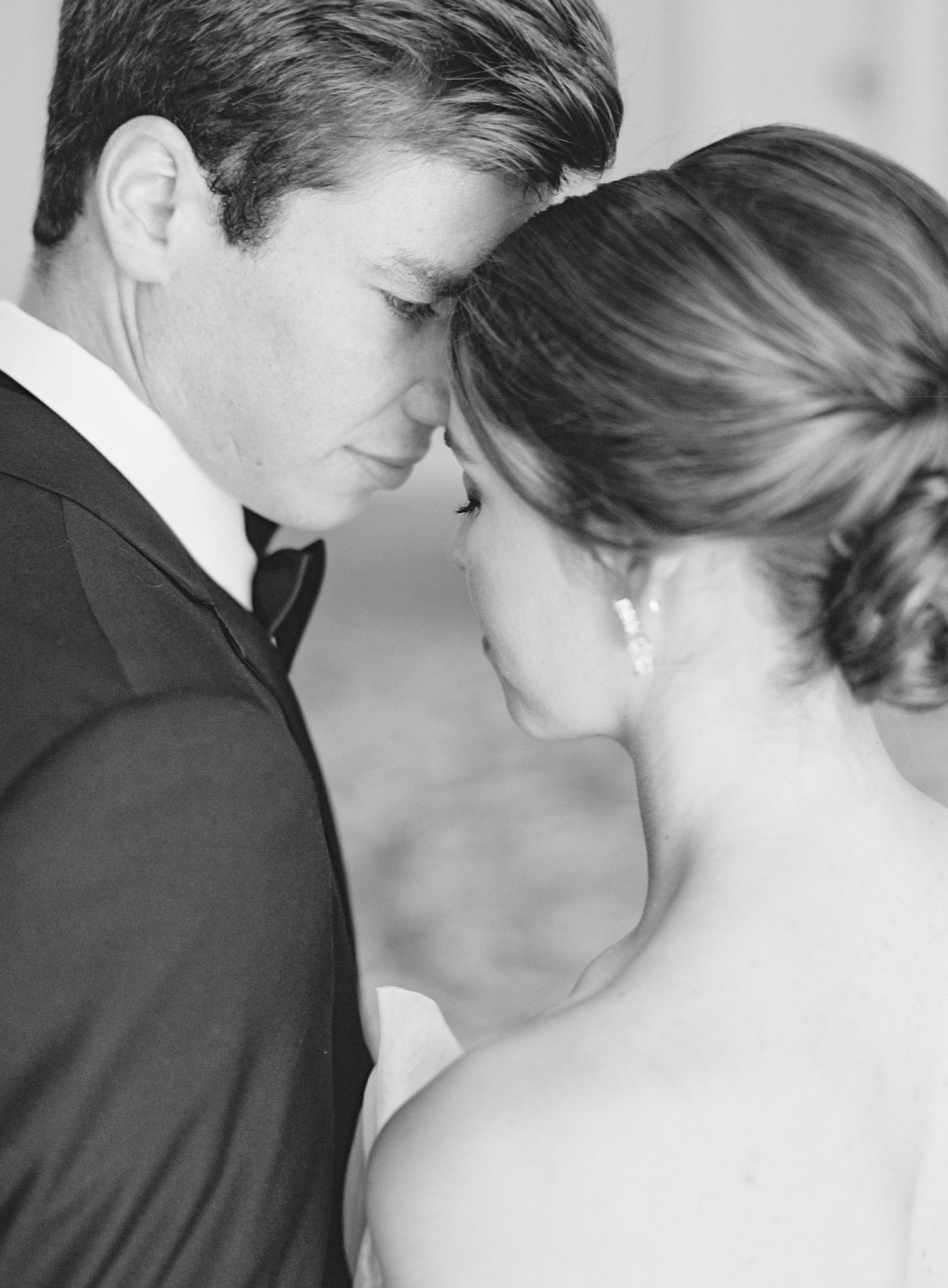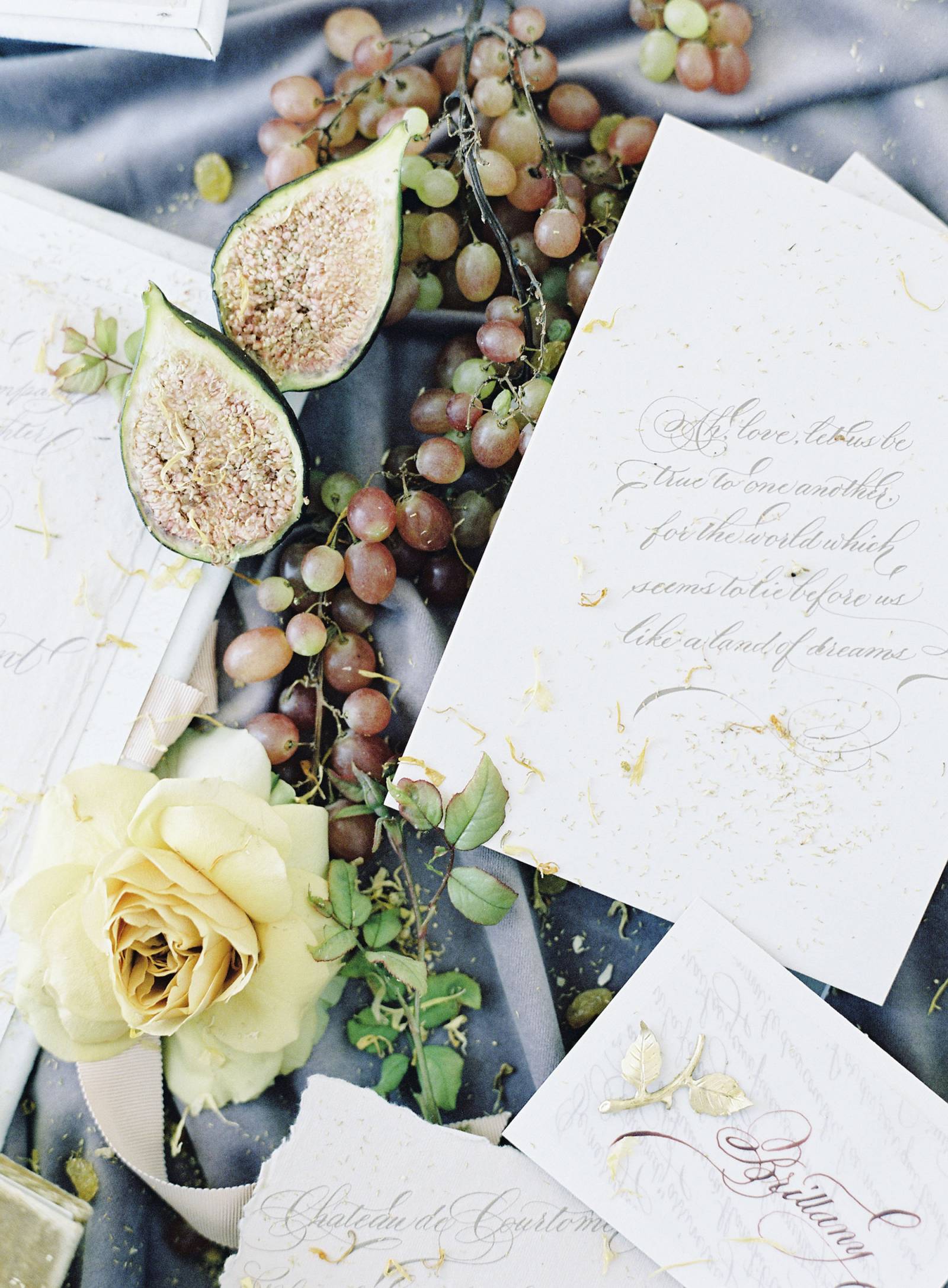 HOW WOULD YOU DESCRIBE YOUR STYLE? Intimate. I love setting my couples up in a way that you can be drawn in to their moment. For me, I want to feel something from a photograph. I also love super unique things and details. I always want to use those to tell a story of the day.
WHAT DO YOU LOVE MOST ABOUT WEDDINGS? The relationships! I LOVE people! Most of our closest friends are people that hired us to be their wedding photographers!
SHARE YOUR FAVOURITE IMAGE WITH US AND TELL US WHY. Oh another hard one! Probably this one below because when I got these scans back I realised I could never be fully happy shooting digital again! Shooting film, I felt like a photographer again!
CAN YOU RECALL YOUR FAVOURITE WEDDING EXPERIENCE? We have had so many amazing experiences! But probably what sticks out the most is every time we had a couple who gives us their list of family combinations they want for family photos, and we are on there too! I would say about 90% of our couples request a photo of the four of us! Just makes my heart happy :)
ASIDE FROM FAMILY & FRIENDS, THREE THINGS YOU CAN'T LIVE WITHOUT? A good Cabernet, dark chocolate, pyjamas.
WHERE WOULD WE FIND YOU ON A SUNDAY MORNING? Usually at church. If we are not there it is because we are traveling.
HOW WOULD YOU SPEND YOUR IDEAL DAY OFF? Being outside. I would start the day off with coffee and a mimosa while sitting outside a cafe, or even just outside in our backyard. Hike a mountain or rock climb. End the evening with friends, grilling out and having some wine while our kids play.
Charleston wedding photographer AMY MULDER is a valued member of our vendor collective. As a husband and wife team they love to create and capture memories for brides and grooms all over the world. They take their 10 plus years of experience as wedding photographers and are able to give you breathtaking images from your amazing wedding, as well provide you with an experience unlike any other. Their relaxed, fun loving, supportive personalities are what clients rave about, as well as the amazing pictures from their day. You can see more of their work in their portfolio in our Vendor Guide and be sure to check out this Class & Sophistication at the restored Murray Mansion in Wisconsin.