Arizona wedding photographer ELYSE HALL has known since the young age of eight that she wanted to be a photographer. With a unique style, Elyse is passionate about love, life and film photography. We're delighted to have her as part of the MAGNOLIA ROUGE VENDOR GUIDE. Read on to get to know more about her.
WHAT MADE YOU WANT TO BECOME A PHOTOGRAPHER? When I was a kid I always loved taking pictures. Every year for my birthday my parents would give me a camera and I was so in love with it. My freshman year in college at Arizona State University I took a photography class and knew right then that this was my calling. Since then I have never looked back and loved every single second of being a photographer.
TELL US A BIT ABOUT YOUR PATH TO GET THERE. I am a very confident photographer. While I was in college (12 years ago) I started shooting weddings for friends and family. I would only shoot their wedding on the condition that I was able to shoot in the fine art style I loved. Thankfully I was giving lots of room to be creative and grow as an artist. It was a great time for me to learn how to work hard, work under pressure and think creatively on my feet. I mention being confident because I never second shot for any other photographer. I knew I could do it and I just did it. I learned a lot along the way and I also received over the years amazing guidance from amazing friends and mentors like Jose Villa and Erich McVey.
HOW WOULD YOU DESCRIBE YOUR STYLE? I feel like my style is unique, it's a fine art style, mixed with documentary and a little bit of traditional portraiture. I feel like you should have a combination of all three. I love a beautifully done still life and portrait but love capturing the moment and the raw emotions of the day. I am also a film photographer and really value what film brings to the table in the look of the final product as well as the process of shooting film.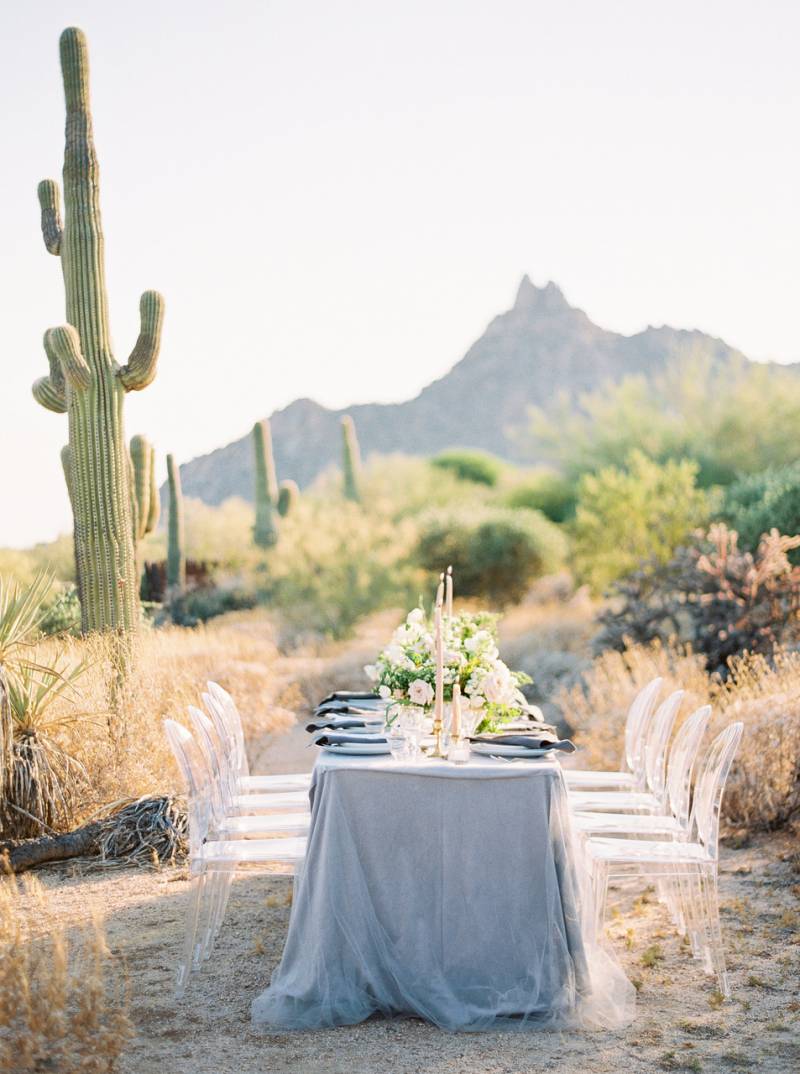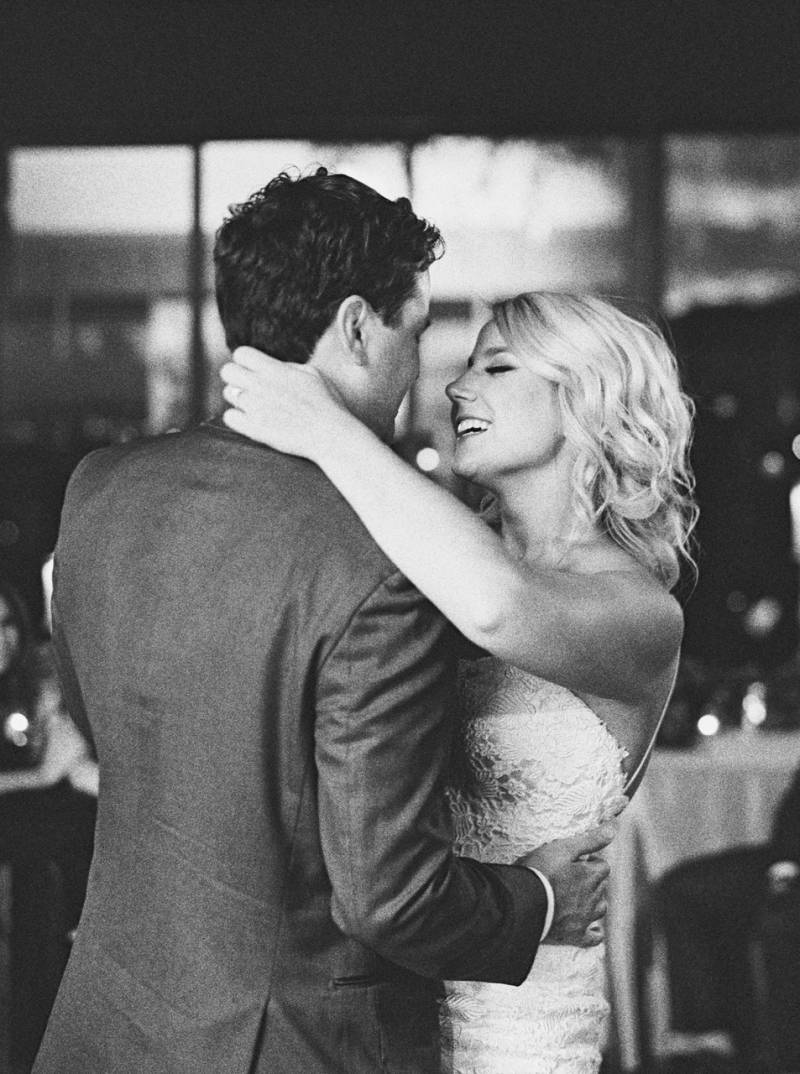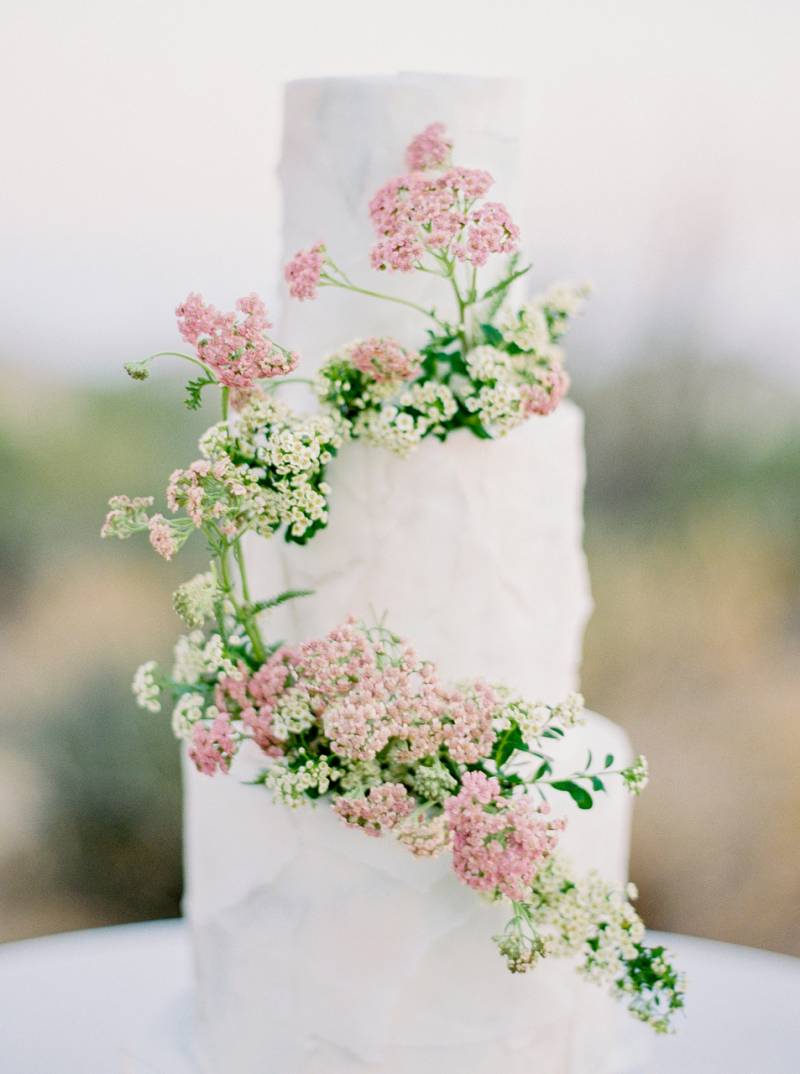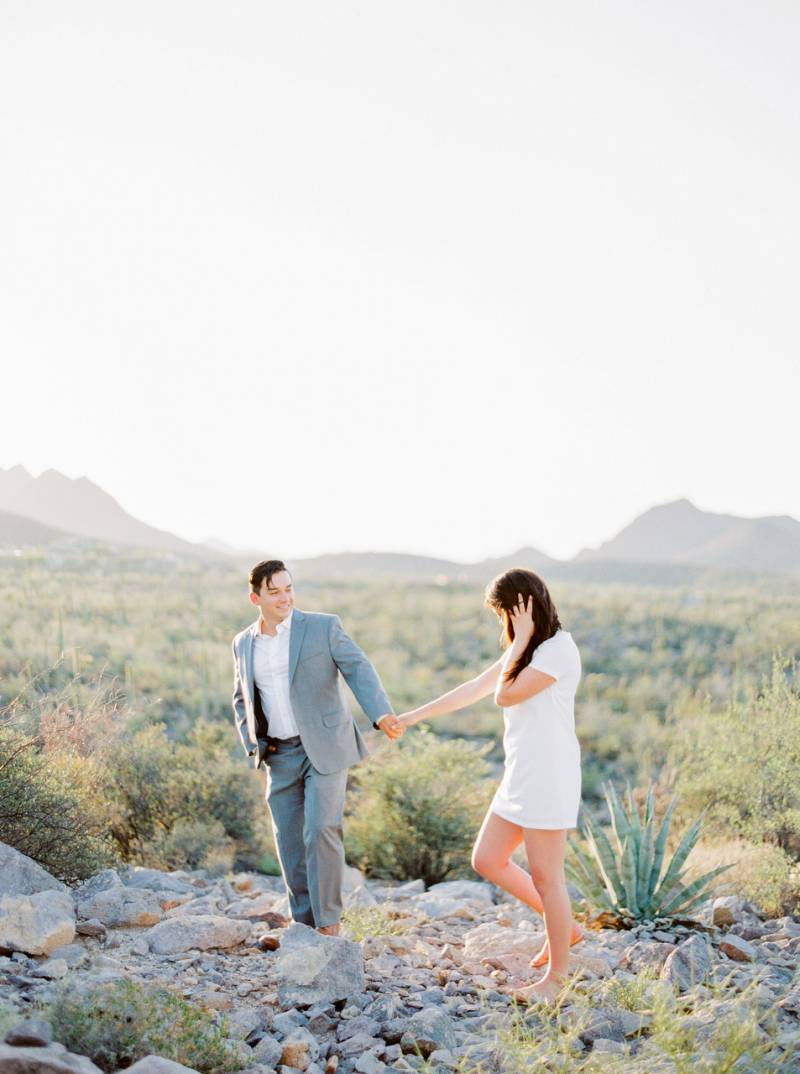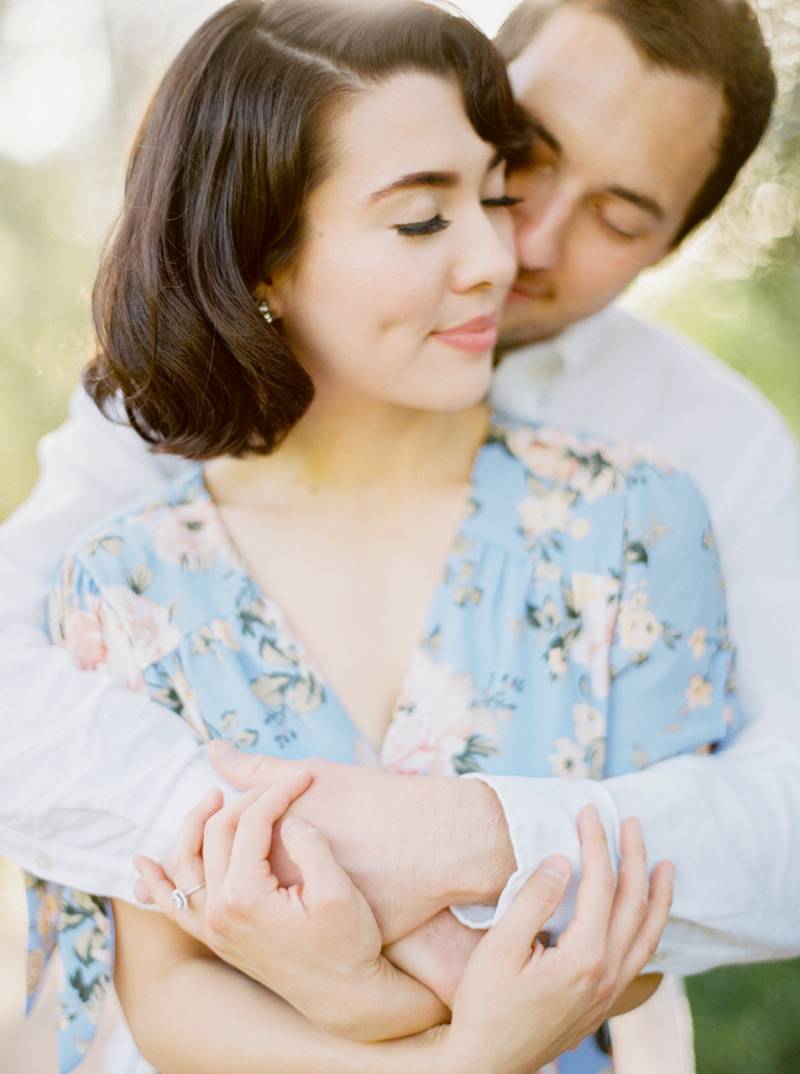 WHAT DO YOU LOVE MOST ABOUT WEDDINGS? Honestly, everything. I work well under pressure and I like thinking on my toes. So that portion of the day is exciting and energising. I love working with a great team. I have a lot to offer as far as experience and how photography can change the design or feel of the wedding and giving input, collaborating with other artists to raise the bar and make us all be our best selves/vendors on the day. I also love the raw emotions. I love watching two people in LOVE. I love a fresh start, a new beginning and how truly magical that is.
SHARE YOUR FAVOURITE IMAGE WITH US AND TELL US WHY. This image is for sure one of my favourites. I love it for so many reasons. I love the colouring and tone. I love how romantic and whimsical it is. I am obsessed with veils. It is film. I love that it's a perfectly candid moment while still being a portrait. It's a favourite for sure.
CAN YOU RECALL YOUR FAVOURITE WEDDING EXPERIENCE? I have a lot. But one experience that really sticks out to me is: I shot my first ever same sex wedding 3 years ago and the entire experience was life changing. The love I witnessed that weekend will forever change me. The vendor team and the level of thinking out of the box, the creativity we all brought gave us all such a high its almost hard to compare that wedding to any other wedding I have done.
ASIDE FROM FAMILY & FRIENDS, THREE THINGS YOU CAN'T LIVE WITHOUT? My Golden-doodle Paco. He is the furriest little monster and we are all in love with him. My Camera. Lobster, I spent my summers in New England and it's such a nostalgic piece of my life I could not live without.
WHERE WOULD WE FIND YOU ON A SUNDAY MORNING? In bed snuggling with my husband Jeff, two daughters Olive and Lucy and of course our pup Paco.
HOW WOULD YOU SPEND YOUR IDEAL DAY OFF? With my Family. We love being together and spending time together. From working on house projects to binge watching movies to trying a new restaurant we just love being together.